Local. Passionate. Experts.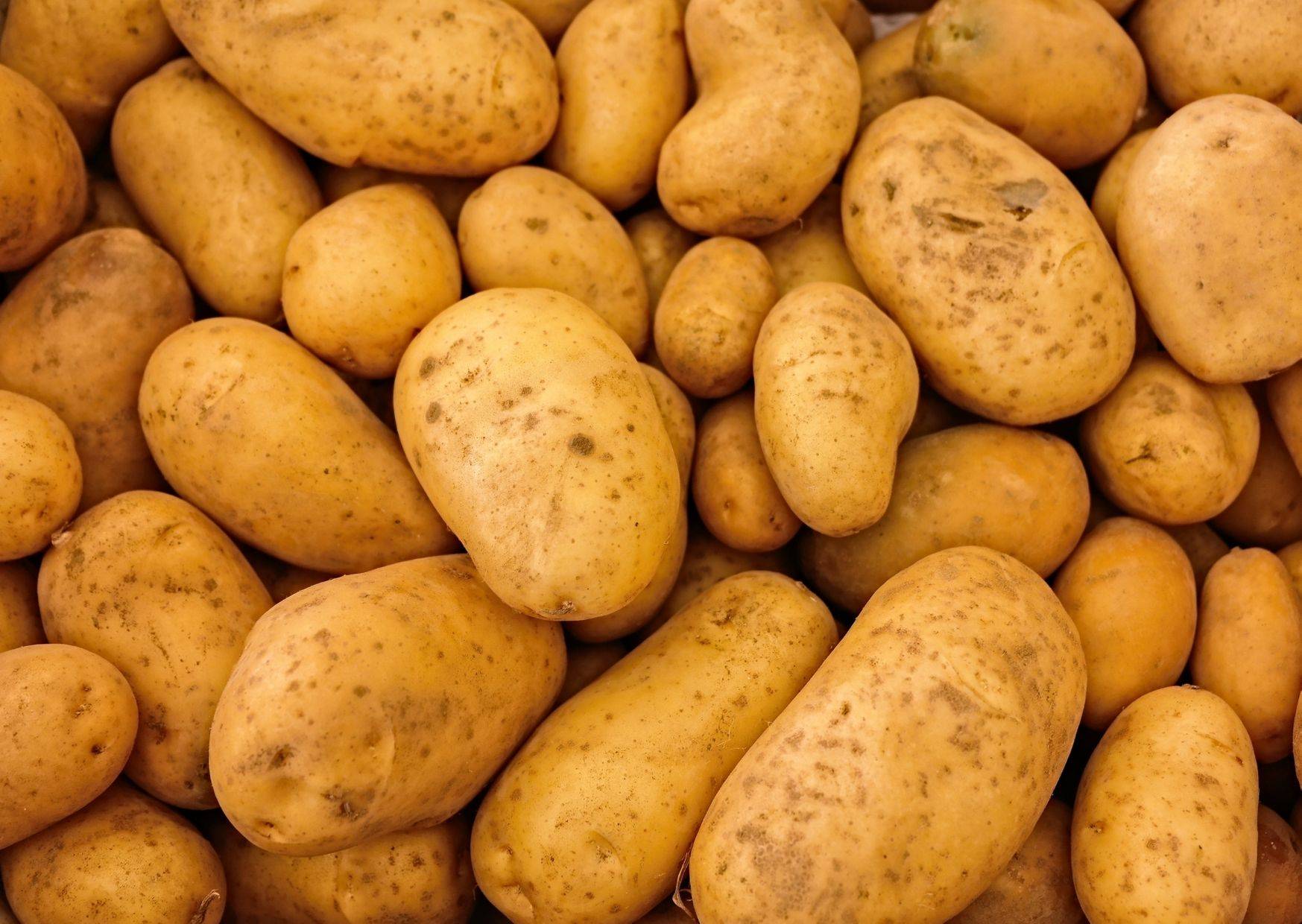 Tracy Bush, Mongeham Farm - Potatoes
Kent has a rich agricultural heritage and enjoys some of the most fertile, productive fields in the country. It is small wonder then that Provenance potatoes taste so good! Working in partnership with their farmer group across Kent, Provenance supply high quality, sustainably grown potatoes renowned for their cooking quality. They prioritise local customers to help minimise food miles - from Michelin-starred restaurants to schools and, of course, to Foodari.
With strong social and environmental credentials, Provenance have continuously reduced their carbon footprint, and supported local and rural employment. They tell us -'We're passionate about potatoes and proud to be working with the best growers and customers in Kent. We believe it is important to work with likeminded companies such as Foodari who share our passion for local produce and acknowledge its importance throughout the supply chain'
Trevor Bradley, Boundary Farm - Cauliflower, broccoli and savoy cabbage
Trevor grows around 390 acres of vegetables from his farm in Wingham. His broccoli and other produce are a firm favourite with our customers, featuring in the majority of our Fruit & Veg Boxes. Trevor says "We are able to grow brassicas on an all year round basis, not least because we have very good soil here in Kent and the climate is also very mild."
Boundary Farm are stand out growers, and one we have built and maintained a fantastic relationship with over the years. Trevor's beautiful brassicas really are one of the best examples of superb, Kentish produce.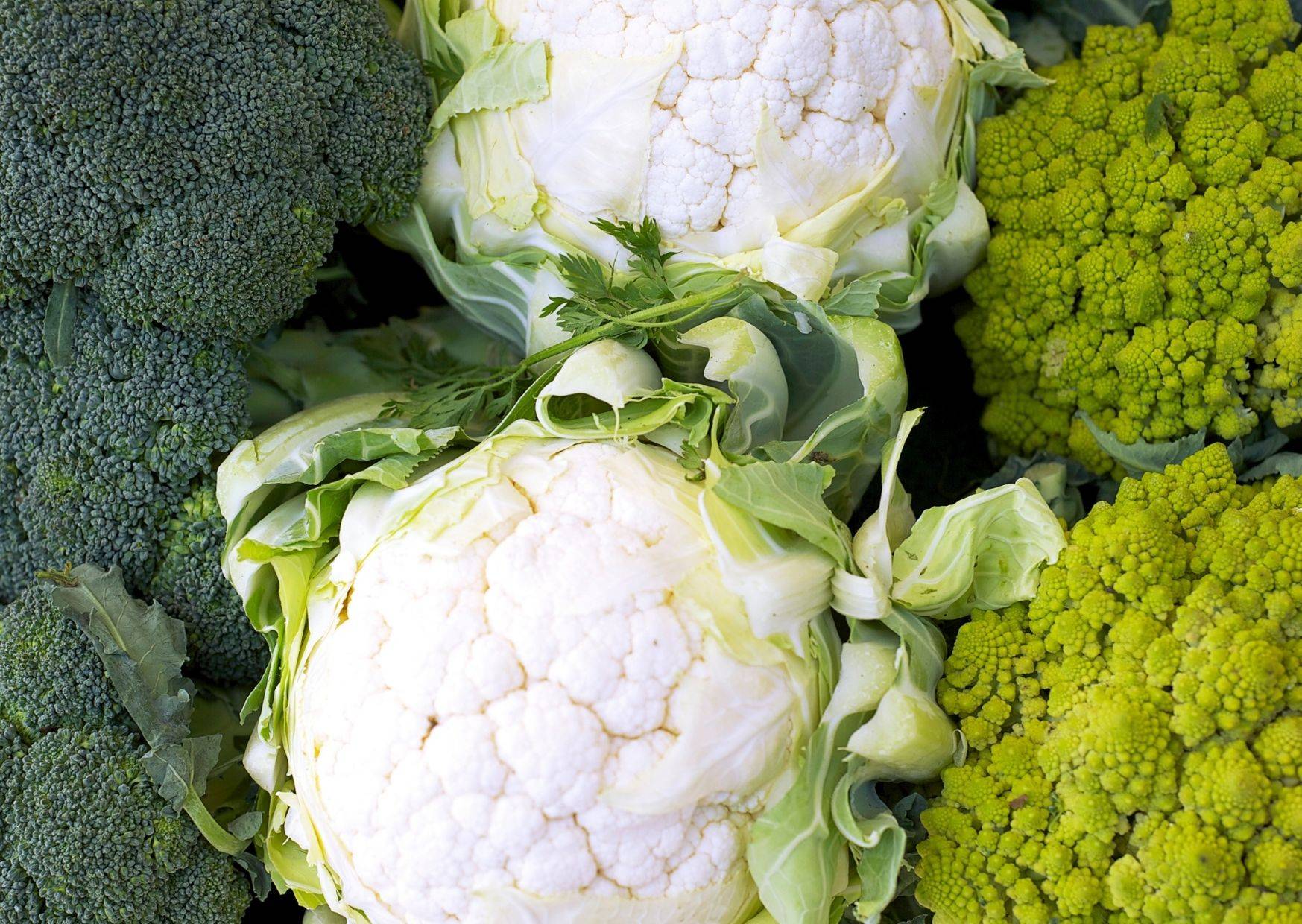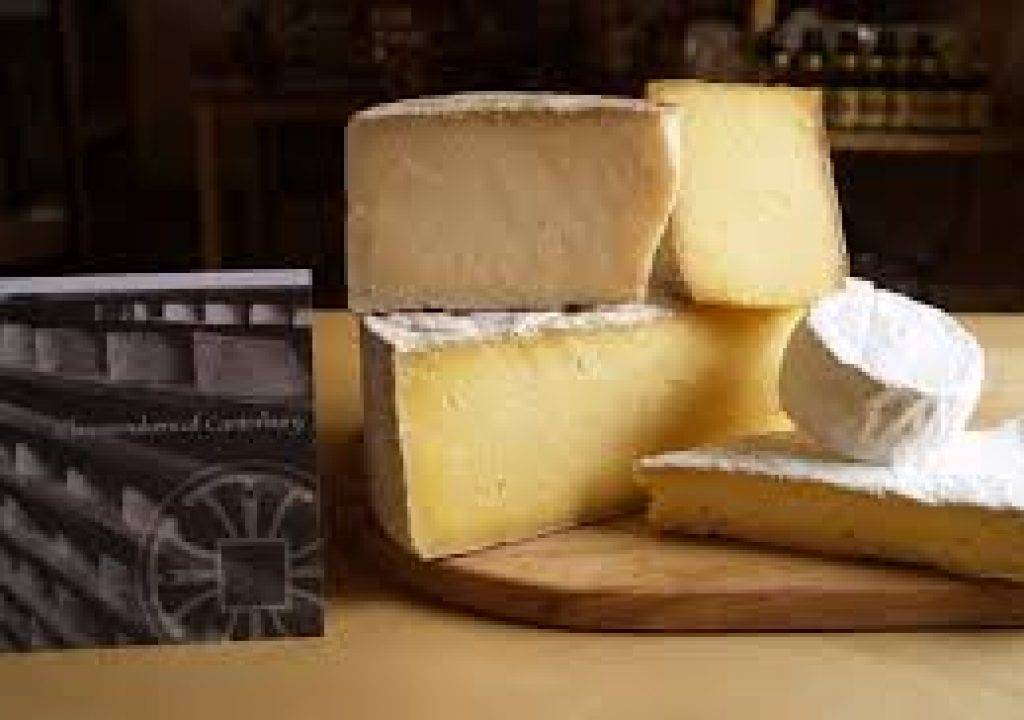 The Cheesemakers Of Canterbury
The Cheesemakers Of Canterbury produce the award winning Ashmore Kentish and Kelly's Canterbury Got cheeses as well as a wide and wonderful selection of other cheeses.
Their produce is made from British Fresian cows at the Dargate dairy at Lamberhurst Farm near Canterbury. Their farmhouse cheddar-like hard cheese is made by hand using an old smallholders recipe that has been perfected over the last 25 years. The cheese is moulded and pressed in muslin for three days and is then unwrapped and allowed to mature on pine shelves for at least four months. Each cheeses is continually turned and tended during this time.
Andrew Wreathall, Appledore Turkeys
The family business has a farming heritage dating back to 1940 and today farm over 1,200 hectares on the Romney Marsh.
As members of the Traditional Farm Fresh Turkey Association, Appledore Turkeys oversee the extraordinary care and attention given to every bird on their farm. Using traditional animal husbandry, their aim is to give all the free range bronze a long and healthy life.
Allowed to grow slowly until full maturity, Appledore Turkeys have a distinctive taste and texture that is certain to deliver a truly special Christmas meal.