Foodari are committed to safe working practices and are here to support you through every phase of the Covid-19 pandemic. Our plans prioritise the wellbeing of us all, and we will emerge stronger.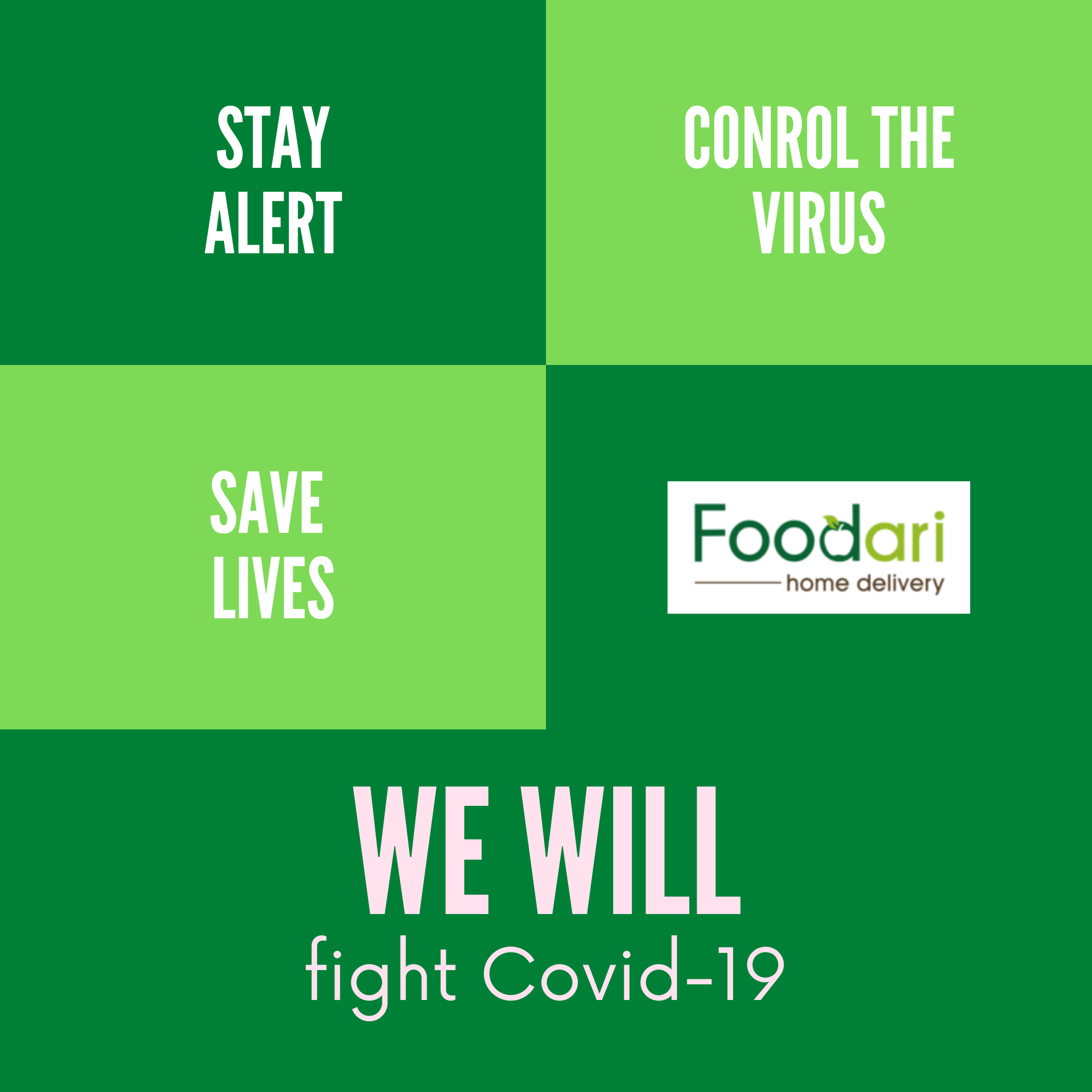 Our picking team are equipped with face masks and visors, which must be worn at all times when inside our warehouse.
We have hand sanitising stations in various locations within our warehouse and offices, and staff are instructed to wash and sanitise their hands on a regular basis.

As well as sanitising their hands before and after every delivery, our drivers have all had full training on contact less delivery. They will wear gloves and face masks where required. You will receive an estimated time of arrival email.

Appropriate signage is placed in several locations within our warehouse and offices. Instructions on hand washing, hand sanitising, social distancing, PPE and hygiene practises are clearly visible.

Our office staff are all working from home where possible, and if they have to enter the offices they are split into different teams and shifts where possible.

Cleaning schedules are in place to ensure our high standards are maintained and adapted to Covid-19 regulations. Surface cleaning and deep cleans to our warehouse and office spaces are carried out on a frequent basis.

All staff in our warehouse and office space have clear guidance and instruction on the 2m social distancing rule. Our warehouse has been redesigned to allow this, and with skeleton staff in the office, empty desks are being used to ensure social distancing.

All government guidelines are adhered to and monitored, and this includes advice regarding self isolation.