Free. Nominated day. Or click & collect.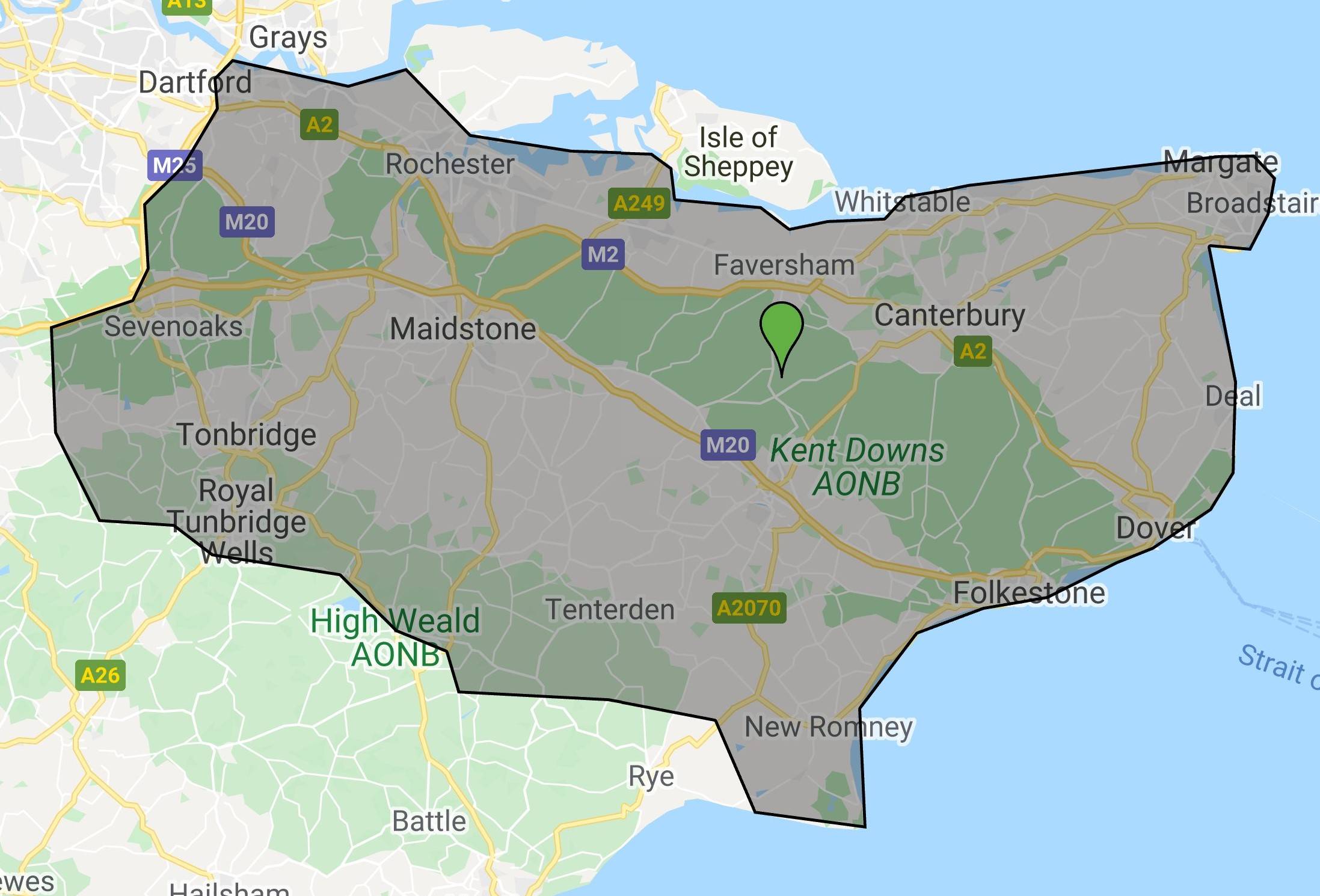 We offer next day delivery across Kent 2 days a week - choose an option that suits you:

-
Deliveries available in Kent on Wednesdays and Saturdays
, just pick your delivery day at the checkout
-
Free
home delivery on orders over £16.50
- Home delivery for £3.95 on orders below £16.50
-
Click & collect
in person from the farm, Wednesdays and Saturdays
between 09:00am - 12:00pm*. Specify a time you would like to collect at checkout
- Sunday Roast and other feature ranges available for delivery on Saturdays only
- Selected feature products may require 48 hour notice or have limited delivery days. Please check product details when ordering

- Changes to orders and subscriptions must be made before 10am the day before delivery

Not going to be in? No need to worry, we can deliver to a neighbour or leave in a secure location if you're not going to be in.
All deliveries are made by our fully trained team of professional drivers. We follow the latest government guidance to ensure your order is delivered safely. More info can be found
here
.
All our vans are chilled so your food will arrive fresh and vibrant. You'll receive an email with an approximate delivery time on the day your order is due, and we use the latest tracking software so we can find out exactly where your delivery is at anytime.
If you have any further questions, please don't hesitate to contact us!
*All social distancing measures must be adhered to. Please call the office on 01233 721628 when you arrive at the farm, and we will bring your delivery out to your car.