Local. Passionate. Experts.

Stephen Betts, Church Farm - Salad leaves
LJ Betts have been growing salad leaves since 1930 at Church Farm in Offham, near Maidstone, Kent. With 90 years experience it is no surprise that year after year they produce a wide variety of brilliant whole head and leaf salad.

Church Farm is now run by the 4th generation of the Betts' family, Stephen Betts and closely supported by expert stewardship from Nick Ottewell. Over the past 4 years they have significantly invested into state of the art packing facilities and innovating the way crops are planted and picked.
First to be picked are the more delicate leaves of baby spinach & rocket followed by whole head lettuce. Betts also invest into new crop development which has seen some lovely new leaves for us - landcress is a favourite as is hot wasabi rocket.
Both Stephen and Nick are renowned not only for the quality of their salad but also their environmental stewardship. The farm has an ongoing policy of growing wild flower meadows to encourage bees, solar panels are used to replace energy used by the farm and water reservoirs formed to increase water capacity during the summer.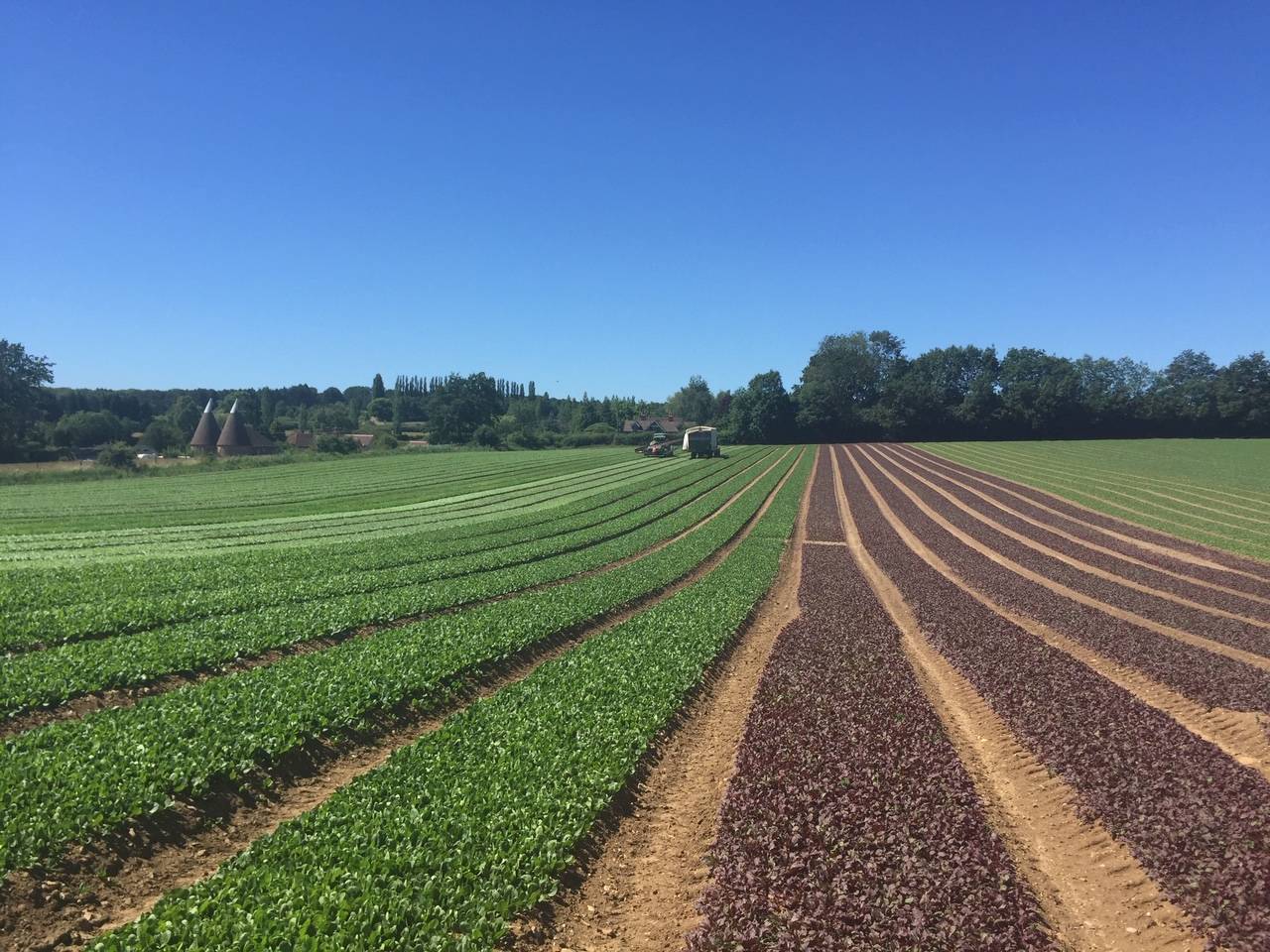 Chapel Down is England's leading winemaker and one of the UK's most exciting drinks companies. We produce a world-class range of sparkling and still wines and beautiful gin and vodka together with the award-winning range of Curious beers & cider. Our sparkling wines are some of the best in World and all created from fruit grown in the South-East of England.
Chapel Down are an official supplier to No 10 Downing Street, the official sparkling wine of the Oxford & Cambridge Boat Races, the first English wine to be served at Ascot racecourse and are the first English wine producer to feature in the London Stock Exchange's '1000 Companies to Inspire Britain' and the directory of 'Cool Brands™.
Located in the beautiful Kent countryside, close to the picturesque market town of Tenterden, the winery open to visitors throughout the year and we look forward to welcoming you!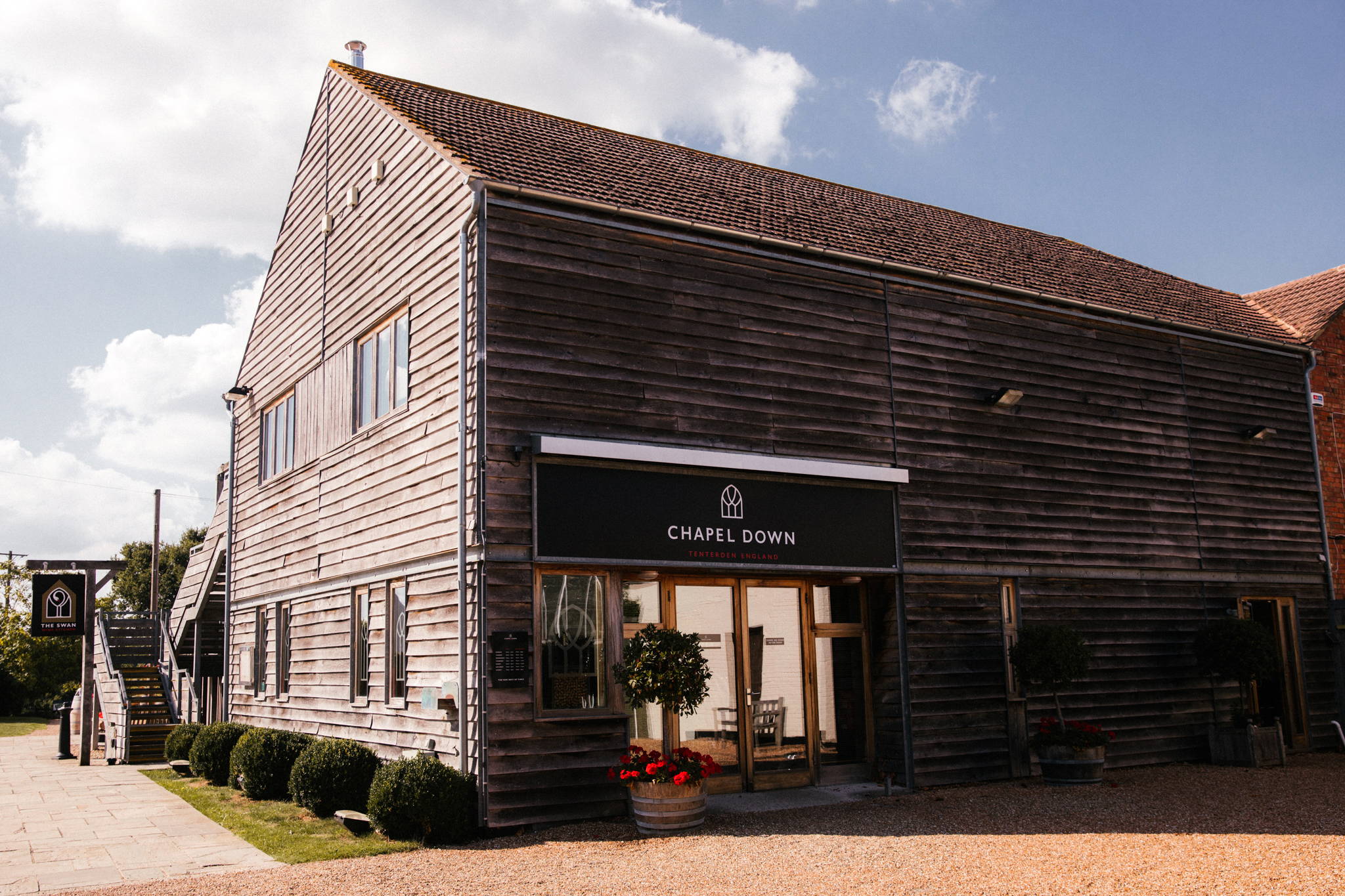 Fiona and Hugh Boucher, Newlands Farm,Strawberries
Fiona and Hugh Boucher of Newlands Farm are a strawberry dynasty. Hugh's family have been growing strawberries in Norton, near Faversham, for 50 years and Fiona's family has just celebrated 125 years of growing strawberries.
Newlands Farm grows more than 250 tonnes of strawberries a year on 18 acres and in 2017, Newlands Farm won the Taste of Kent Award for the Tastiest Strawberry with the Jubilee variety of strawberry.
Carefully selected varieties of strawberries are grown first and foremost for flavour, yield and beauty. They grow among others driscols jubilee, vibrant, malling centenary and sonata..