Local. Passionate. Experts.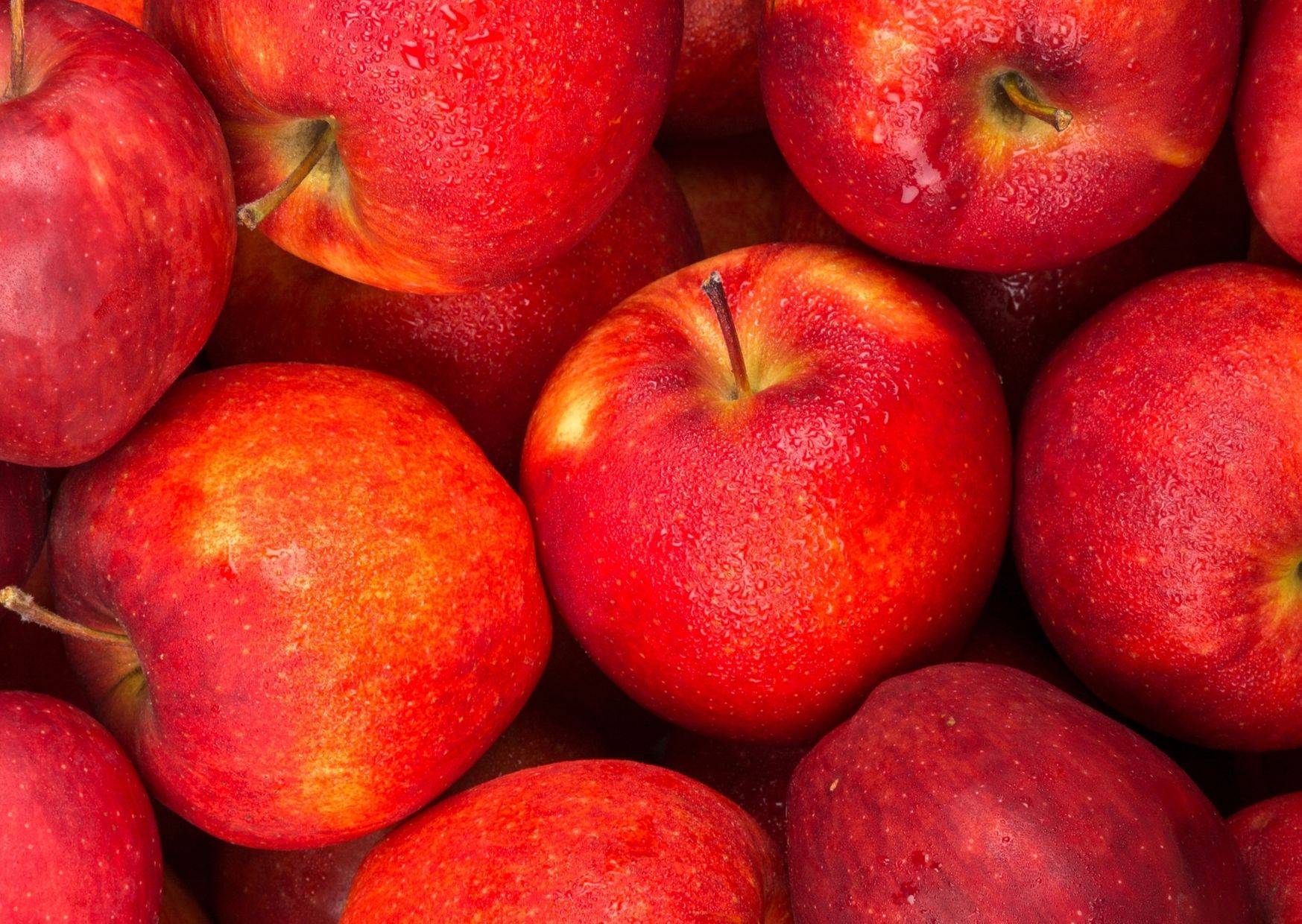 Hugh Boucher, Newlands Farm - Apples
As well as being award winning strawberry growers, Newlands Farm also produce some of the finest apples in the county. The Boucher Family have been farming in Kent for over 130 years, specialising in fruit since 1942. These days, backed by a great team, grower Hugh Boucher runs the thriving fruit farm focusing on quality, sustainability and stewardship.
Cox, Bramley, Braeburn, Gala, and Discovery are just a few of the varieties grown on the farm, in orchards ranging in age from just a year old to the historic Church Orchard where Bramleys have been growing for over 50 years.
As well as these delicious eating apples, Newlands Farm also supply us with our apple juice. LEAF-assured, they support sustainable food and farming - enjoy these great local products from a great local supplier!
Tom Hulme, Hoaden Court Farm - Apples, pears and cherries
AC Hulme & Sons is a family run mixed farm which has been operating in East Kent since 1946. They farm approximately 5,000 acres, supplying some of the UK's foremost retailers as well as local markets, farm shops and other outlets.
The Farms operate from three principal locations in Canterbury (Merton Farm), Hoaden (Hoaden Court) and Wingham (Brook Farm). They grow a diverse range of produce, including: fruit (apples, pears, cherries, apricots and plums), hops, and potatoes, as well as managing arable and livestock (single suckle beef cattle and sheep) with a haulage business serving both the Farms and other local businesses across the South East.
Tom Hulme joined the family business full time 3 years ago and manages the fruit side. The fruit enterprise extends to 150 hectares (360 acres) of which half are apples.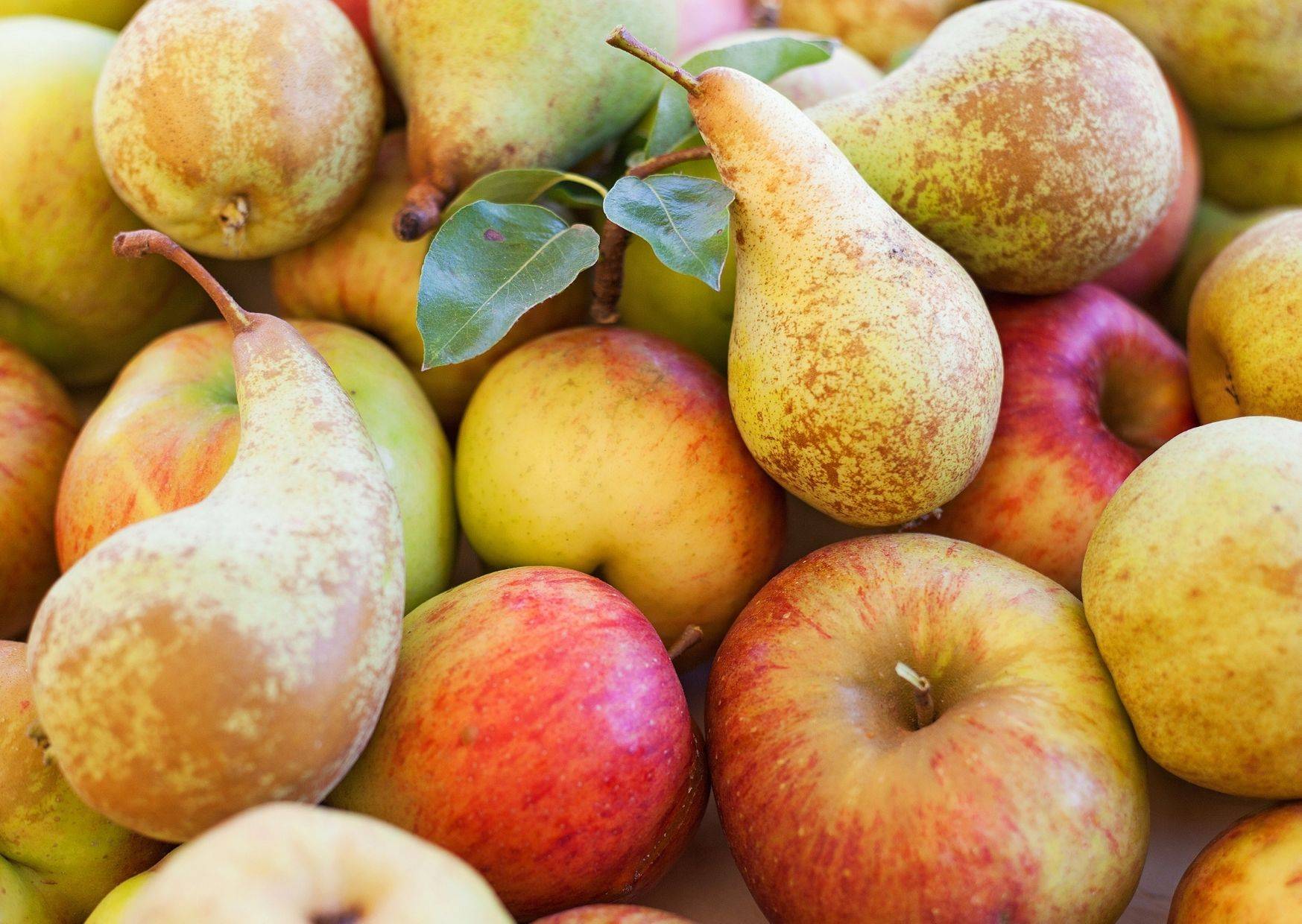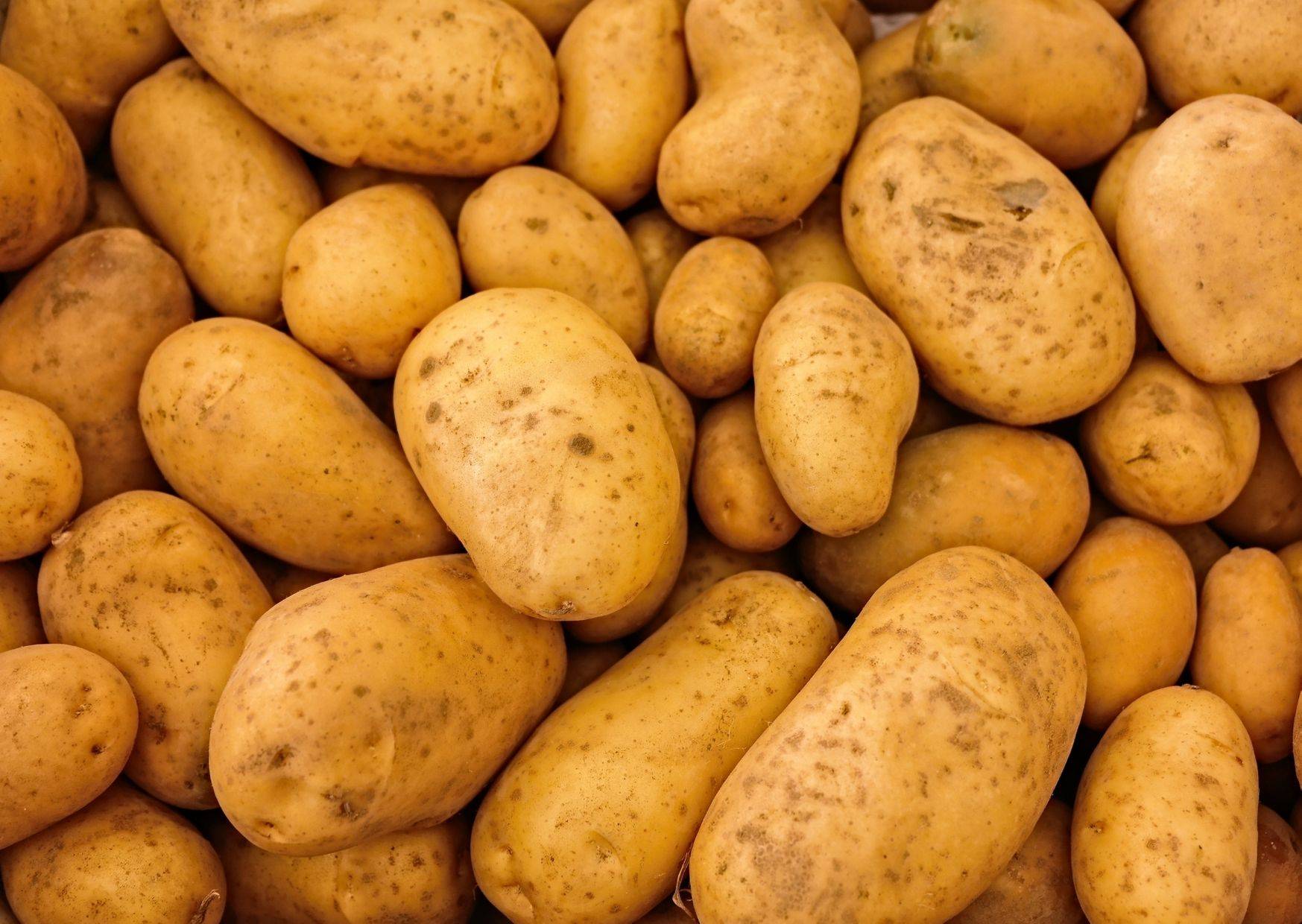 Tracy Bush, Mongeham Farm - Potatoes
Kent has a rich agricultural heritage and enjoys some of the most fertile, productive fields in the country. It is small wonder then that Provenance potatoes taste so good! Working in partnership with their farmer group across Kent, Provenance supply high quality, sustainably grown potatoes renowned for their cooking quality. They prioritise local customers to help minimise food miles - from Michelin-starred restaurants to schools and, of course, to Foodari.
With strong social and environmental credentials, Provenance have continuously reduced their carbon footprint, and supported local and rural employment. They tell us -'We're passionate about potatoes and proud to be working with the best growers and customers in Kent. We believe it is important to work with likeminded companies such as Foodari who share our passion for local produce and acknowledge its importance throughout the supply chain'
Trevor Bradley, Boundary Farm - Cauliflower, broccoli and savoy cabbage
Trevor grows around 390 acres of vegetables from his farm in Wingham. His broccoli and other produce are a firm favourite with our customers, featuring in the majority of our Fruit & Veg Boxes. Trevor says "We are able to grow brassicas on an all year round basis, not least because we have very good soil here in Kent and the climate is also very mild."
Boundary Farm are stand out growers, and one we have built and maintained a fantastic relationship with over the years. Trevor's beautiful brassicas really are one of the best examples of superb, Kentish produce.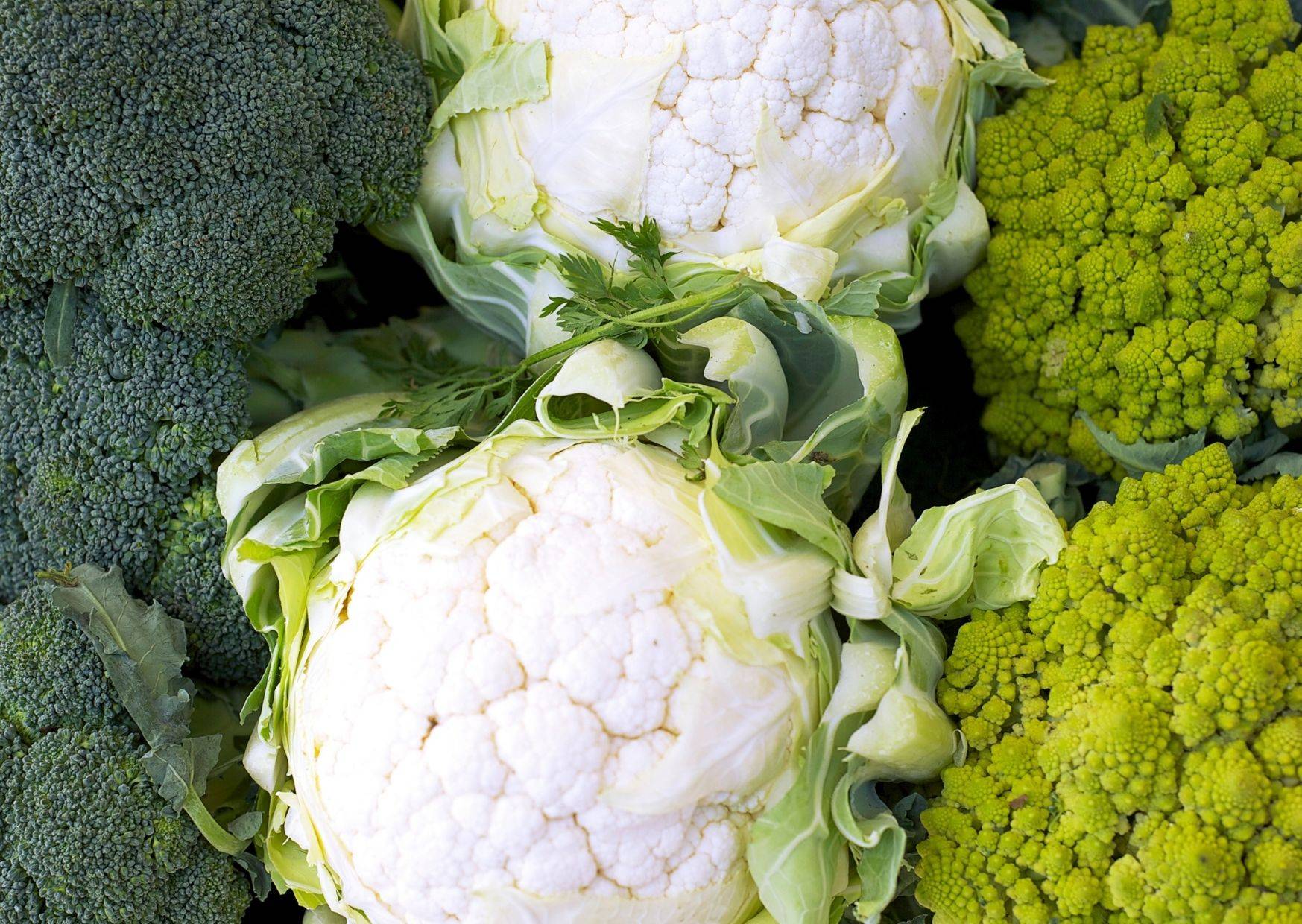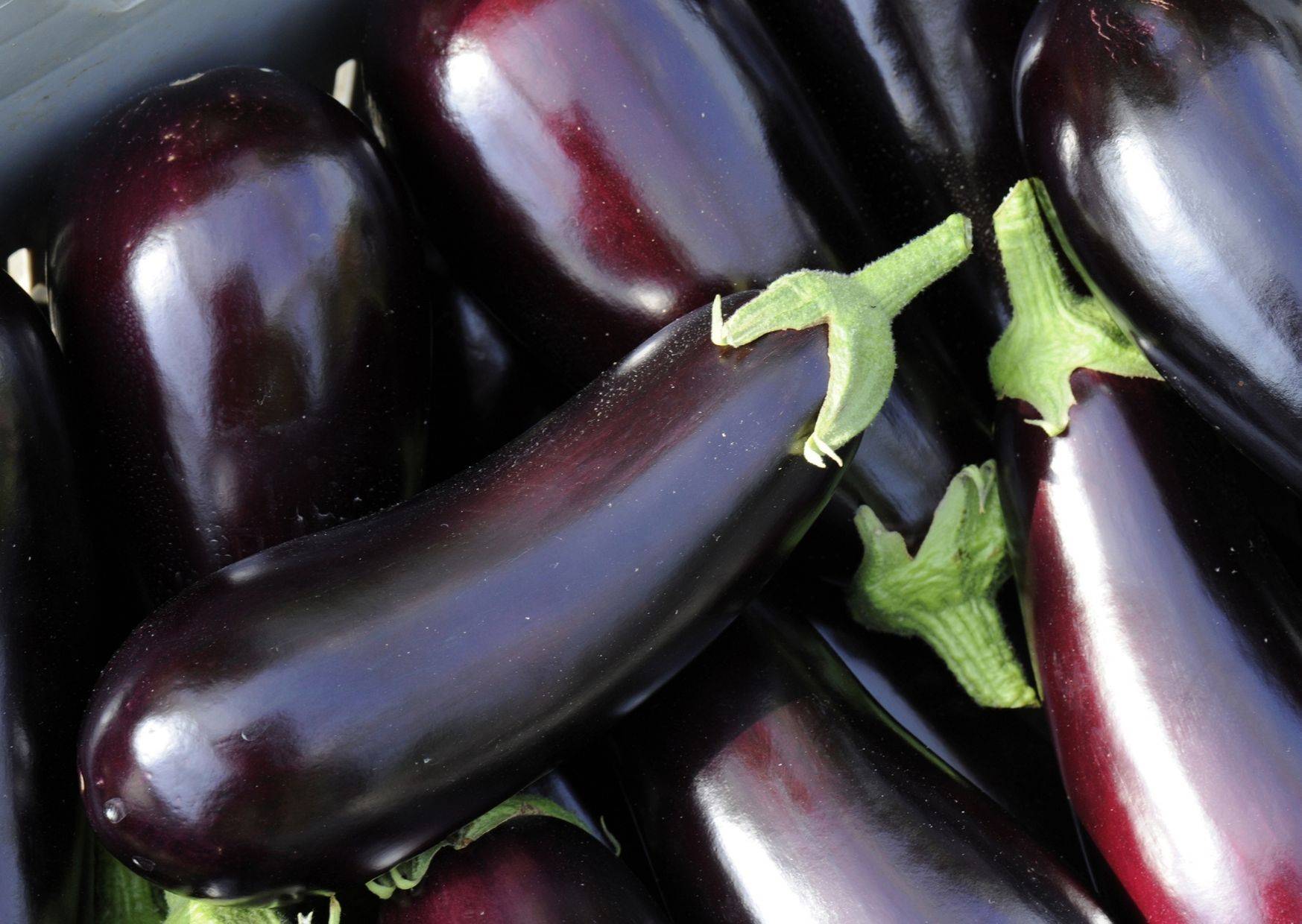 Paul Vesey-Wells, Walmestone Growers - Peppers and aubergines
The team at Walmestone Growers grow over 30 different crops and 20 different herbs each year. These include some of our regular favourites such as lettuce, spinach and carrots, as well as some of the more exotic such as mizuna, rocket, stripy aubergines and romano peppers. We also enjoy produce such as pak choi, radish, chard, tomatoes, broad breans and kohl rabi from Walmestone.

In the mid-1980's John Aspinall bought Walmestone Growers near Wingham as a run down nursery with 4 old glasshouses and no heating or irrigation. Over the next 30 years the team have introduced polytunnels, computerised irrigation, a new packing shed and cold store. Today they supply a wide variety of quality produce to the Aspinall wild animal parks in Kent, as well as Foodari and other quality outlets.
Kent Crisps
Local hero Kent Crisps are one of the leading names in quality British snacks. They partner with some of the finest producers in Kent to create products and flavours that we all know and love. Their crisps have won over 10 Great Taste Awards and they have also been crowned Food Producer of the Year at the Taste of Kent Awards.
Their partners include Cheesemakers of Canterbury, Kent Chilli Farm and Biddenden Vineyards – check out the range of flavours we offer in Foodari Home Delivery's Kent Store Cupboard range, all in large 150g bags.
Like us, they love local – 'Our passion lies in being able to collaborate with like-minded businesses who champion Kent, the local countryside and all it has to offer.' Apart from being super tasty, the Kent Crisps in our range are all gluten-free, free from artificial flavours or added MSG, and suitable for vegetarians. Local snacking at its best!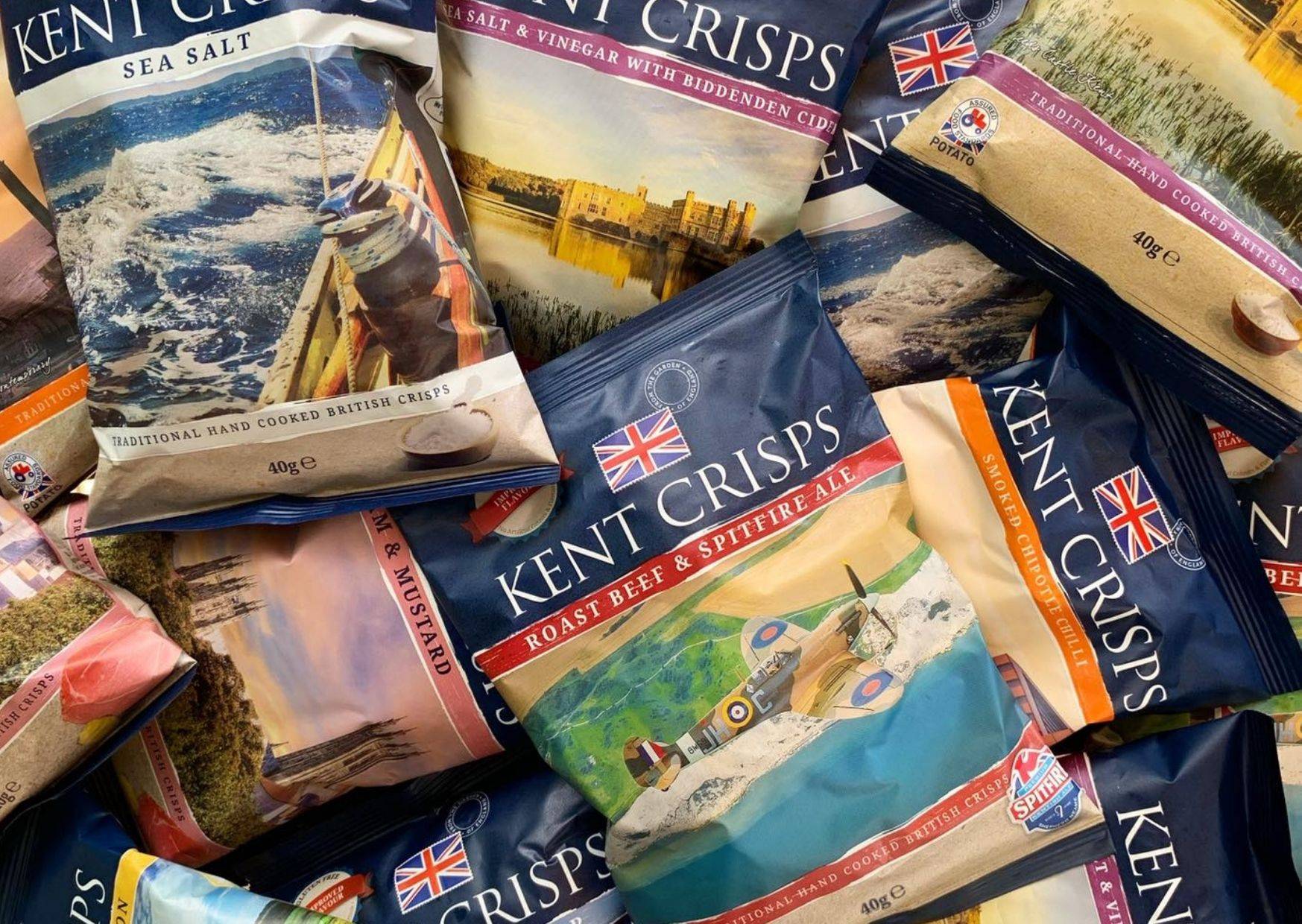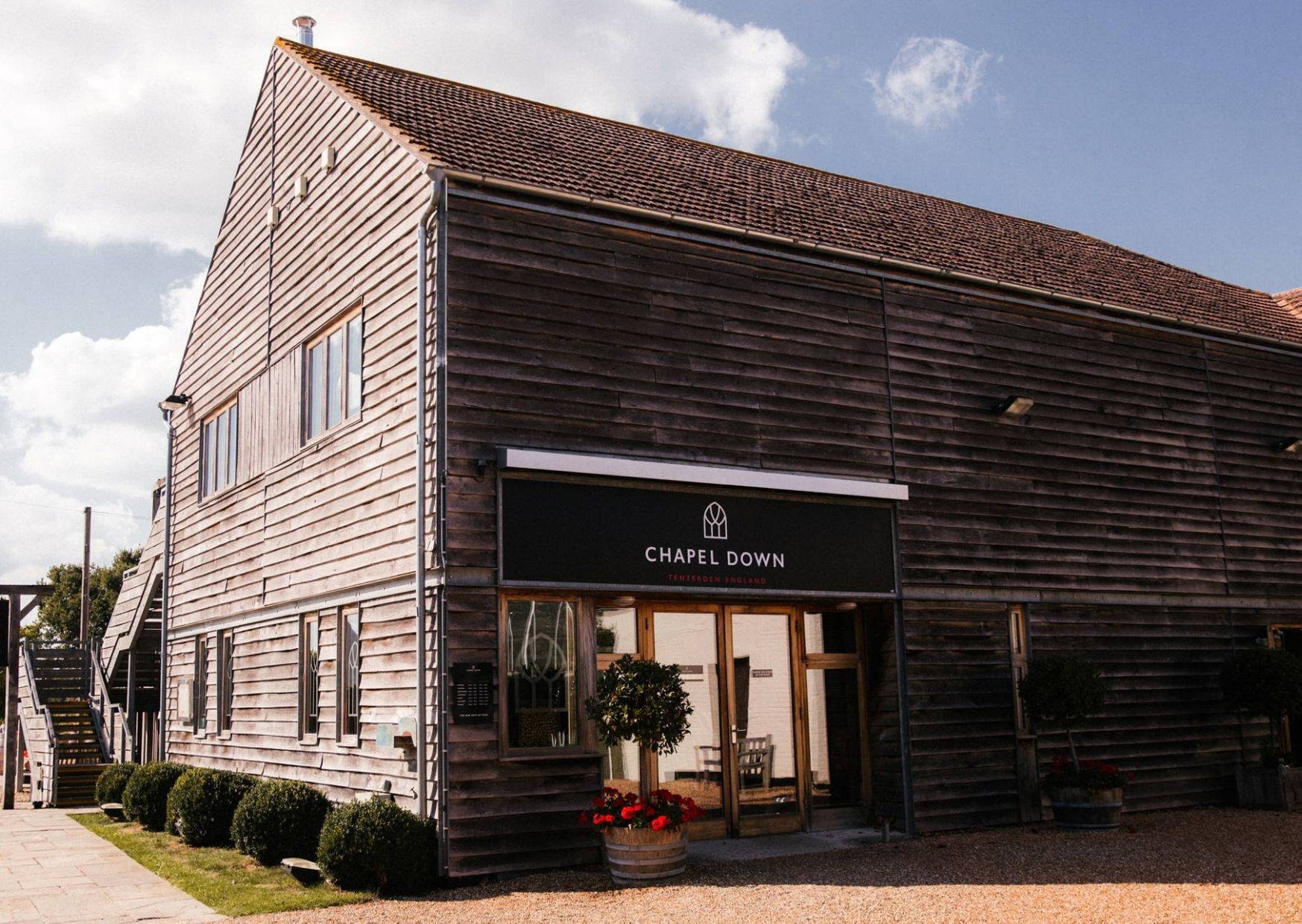 Chapel Down, Tenterden
Located in the beautiful Kent countryside close to the picturesque market town of Tenterden, Chapel Down is England's leading winemaker and one of the UK's most exciting drinks companies.
They produce a world-class range of sparkling and still wines and beautiful gin and vodka together with the award-winning range of Curious beers & cider. Their sparkling wines are some of the best in World and all created from fruit grown in the South-East of England. Check out the Foodari range here.

Chapel Down are an official supplier to No 10 Downing Street, the official sparkling wine of the Oxford & Cambridge Boat Races, the first English wine to be served at Ascot racecourse and are the first English wine producer to feature in the London Stock Exchange's '1000 Companies to Inspire Britain' and the directory of 'Cool Brands™.
The Cheesemakers of Canterbury
The Cheesemakers of Canterbury produce the award winning Ashmore Kentish and Kelly's Canterbury Goat cheeses as well as a wide and wonderful selection of other unpasteurised and pasteurised cheese.
Their produce is made from British Fresian cows at the Dargate dairy at Lamberhurst Farm near Canterbury. Their farmhouse cheddar-like hard cheese is made by hand using an old smallholders recipe that has been perfected over the last 25 years. The cheese is moulded and pressed in muslin for three days and is then unwrapped and allowed to mature on pine shelves for at least four months. Each cheese is continually turned and tended during this time.
Foodari Home Delivery are proud to work with this outstanding local hero, and their produce can be found in our Kentish Cheese and Festive Kentish Cheese boxes, as well as our all-local Best of Kent Box.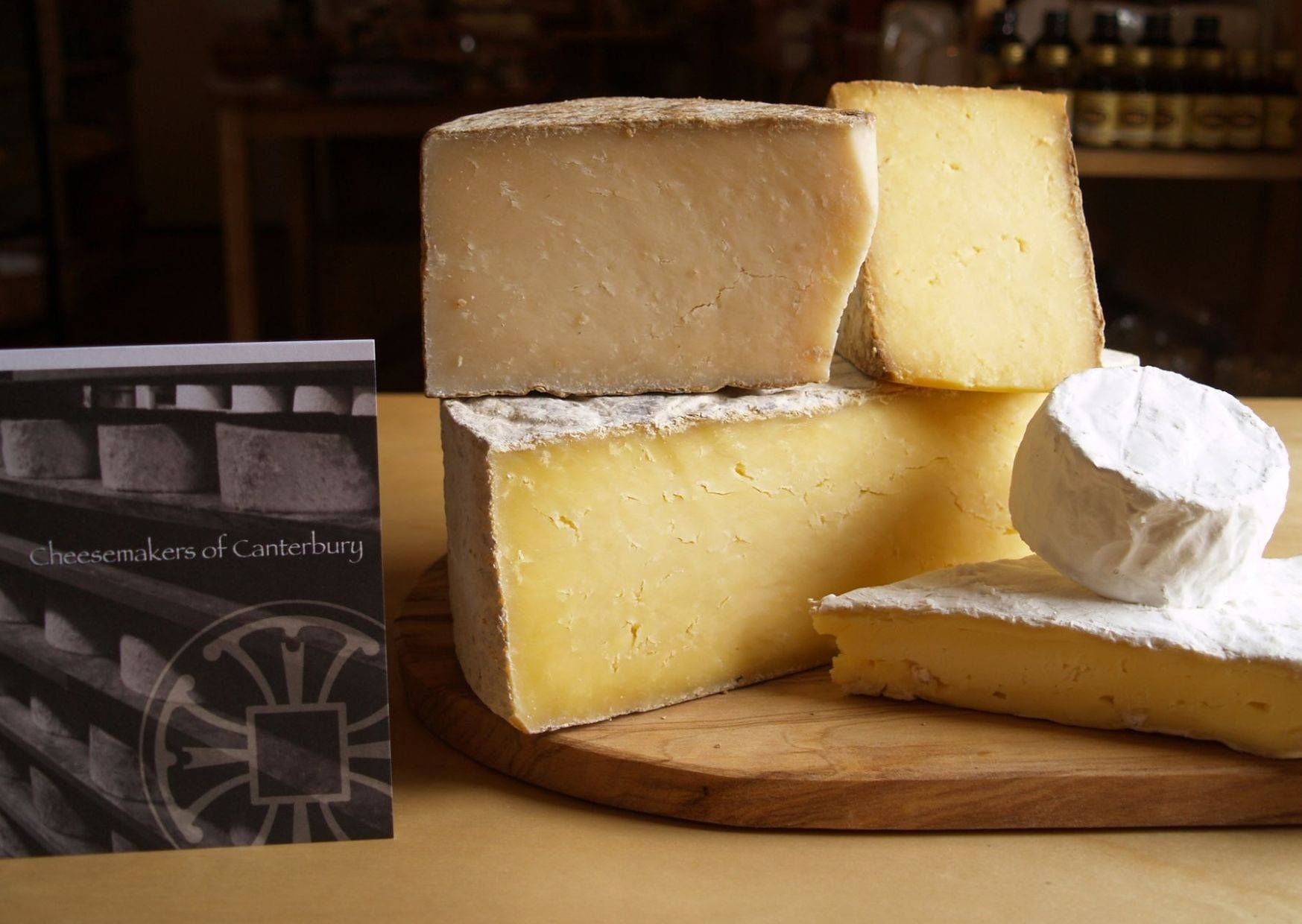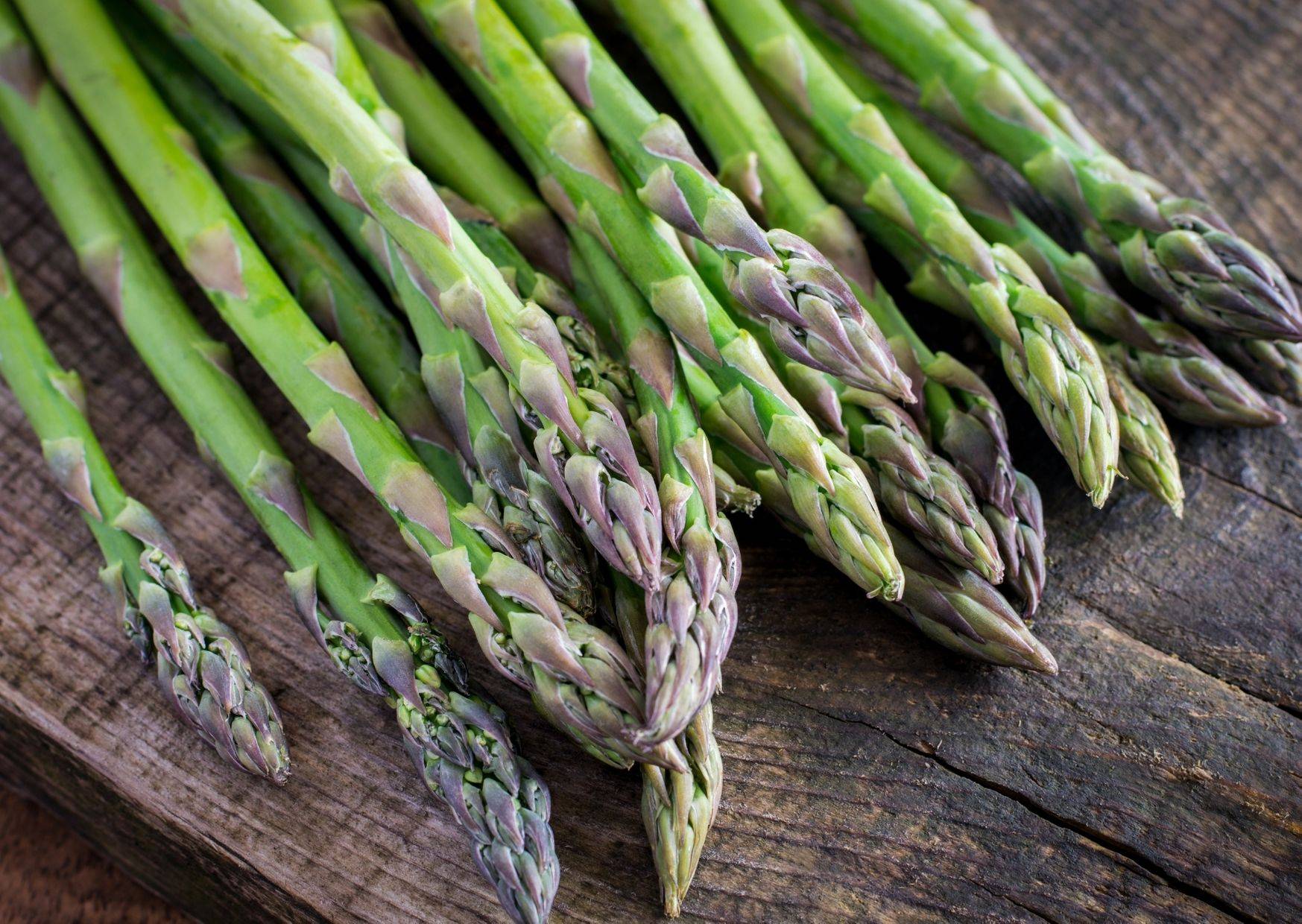 Nicola Dyas, Sevenscore Farm - Asparagus

The Dyas family have lived and farmed at Sevenscore since 1966, situated at the base of the Isle of Thanet in East Kent.
The farm has various soil types, from shallow soils over chalk on the top of Thanet, through deep brick earth to the silts and clays of the marshes next to the River Stour. This means they are able to grow a variety of crops from combinable ones such as wheat, peas and linseed, to fantastic vegetables like onions, cauliflower, cabbage, purple sprouting broccoli and - one of our hero local products - asparagus.
​The asparagus is cut by hand early each day to ensure it is fresh and at its best. It is quickly brought in from the fields to the cutting room and shop, where it is carefully washed, graded and prepared for sale. By preparing and chilling the asparagus quickly its quality and freshness is assured.
Fiona and Hugh Boucher, Newlands Farm - Strawberries
Fiona and Hugh Boucher are a strawberry dynasty. Hugh's family have been growing strawberries in Norton, near Faversham, for 50 years and Fiona's family has just celebrated 125 years of growing strawberries.
Newlands Farm grows more than 250 tonnes of strawberries a year on 18 acres and in 2017, Newlands Farm won the Taste of Kent Award for the Tastiest Strawberry with the Jubilee variety of strawberry.
Carefully selected varieties of strawberries are grown first and foremost for flavour, yield and beauty. They grow among others driscols jubilee, vibrant, malling centenary and sonata. In summer 2020 Foodari delivered around 6.5m tonnes of strawberries, the majority of which came from Newlands - testament to a fantastic grower and a stunning product.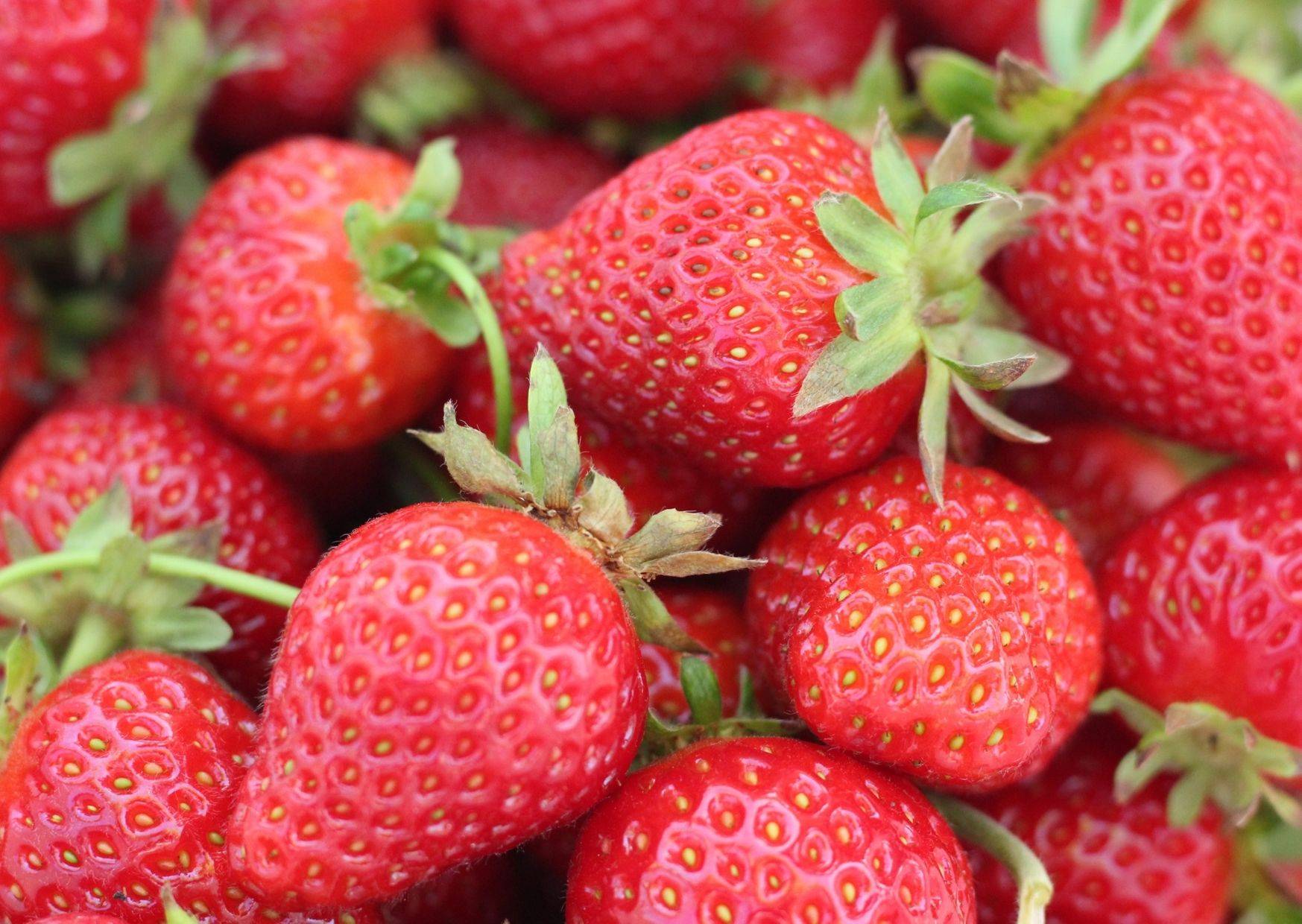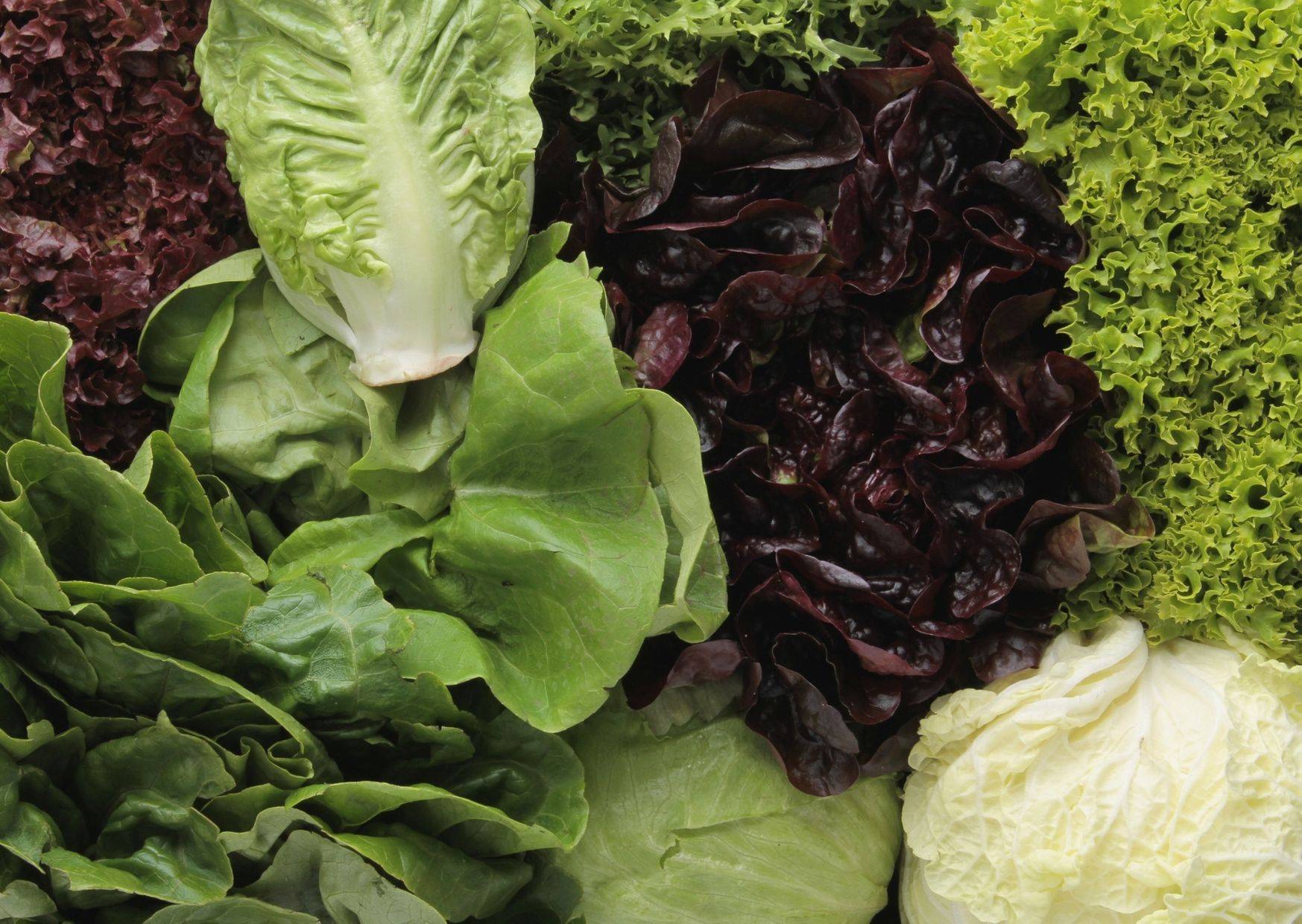 Stephen Betts, Church Farm - Salad leaves
LJ Betts have been growing salad leaves since 1930 at Church Farm in Offham, near Maidstone, Kent. With 90 years experience it is no surprise that year after year they produce a wide variety of brilliant whole head and leaf salad.
Church Farm is now run by the 4th generation of the Betts' family, Stephen Betts and closely supported by expert stewardship from Nick Ottewell. Over the past 4 years they have significantly invested into state of the art packing facilities and innovating the way crops are planted and picked.
First to be picked are the more delicate leaves of baby spinach & rocket followed by whole head lettuce. Betts also invest into new crop development which has seen some lovely new leaves for us - landcress is a favourite as is hot wasabi rocket. You can find many beautiful Betts produce in our Fruit & Veg and Salad Boxes.

Tim Chambers, Oakdene Farm - Blueberries, raspberries and blackberries
Fruit farming runs through the veins of the Chambers family, who have successfully grown fruit in Kent for a number of generations. Kent's mixture of chalk, sand and clay soils, together with a drier climate than the rest of the UK, combine to offer the optimum horticulture conditions - hence the 'Garden of England' reference which Kent has enjoyed for over 400 years.
​The current business was set up by WB Chambers in 1952. Third generation owner and present managing director Tim Chambers took over the reins of running the family's farms in 1990, focusing on berry, currant and stone fruit production. Chambers is the largest independent cane fruit grower in the UK, supplying quality fruit directly from the farm to many of the country's major multiples - and luckily for our customers, Foodari too!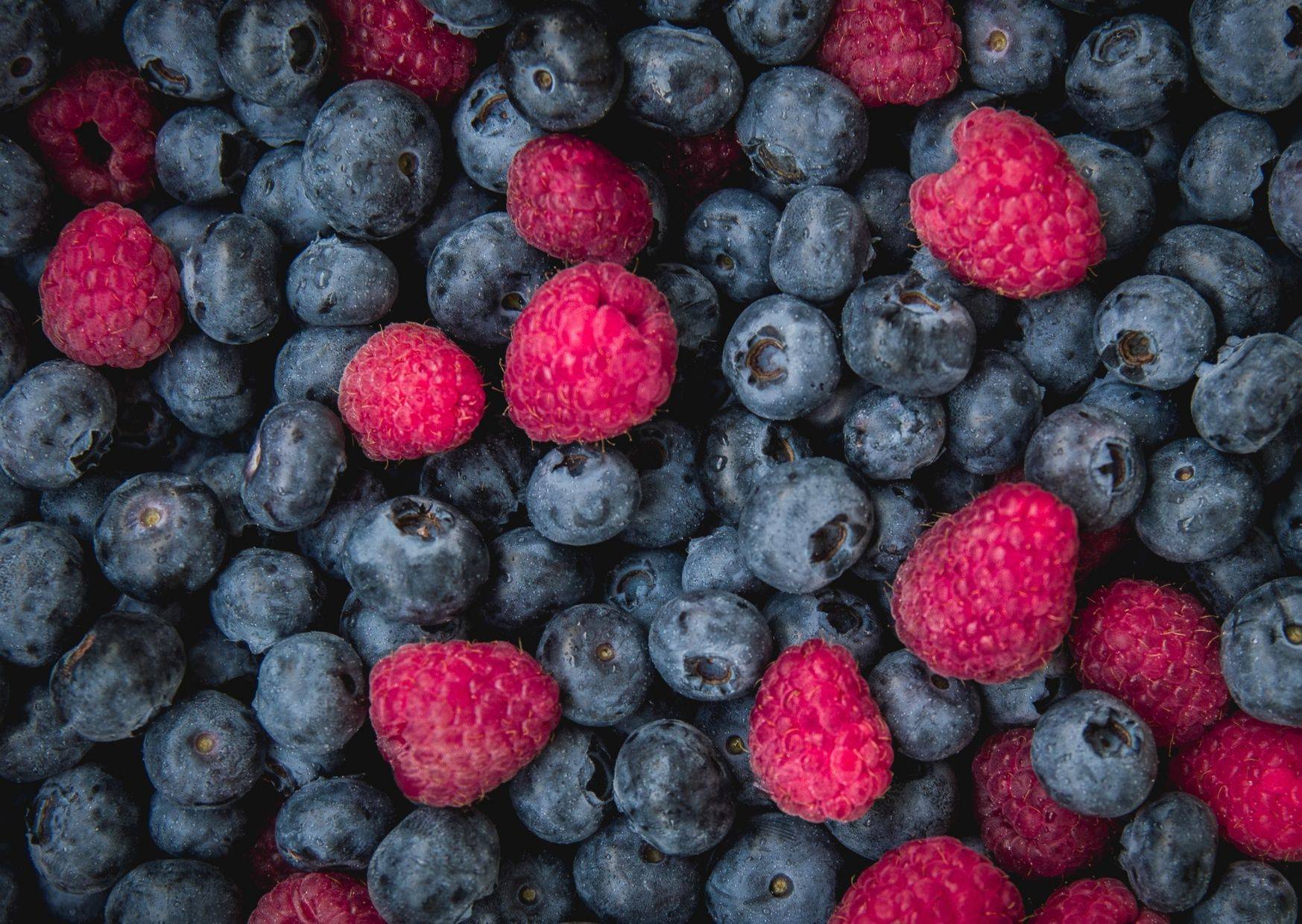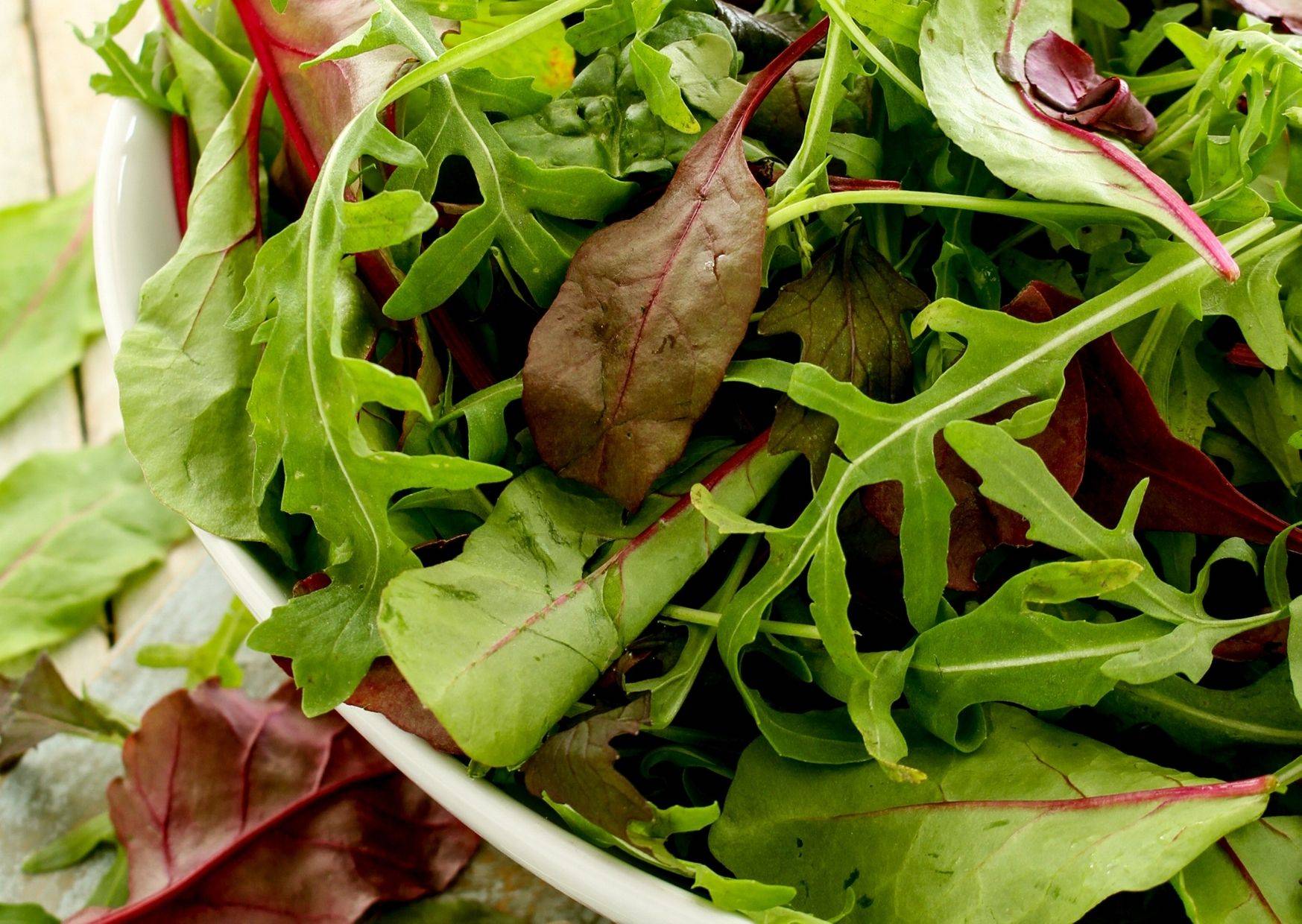 James Perkins, Cherry Tree Farm - Baby leaf salad and wild garlic

In the heart of the Kentish countryside, Cherry Tree Farm is renowned for supplying top quality specialist salad. Led by James Perkins, every salad leaf is lovingly tended to insure maximum taste.
Situated in Appledore, their baby leaf selection of mizuna, red chard, tatsoi, red streak mustard, salad cress, bulls blood and pak choi is picked fresh to order giving optimum freshness and flavour, whilst the wild garlic with its earthy, subtle flavour is foraged by James for us.
The season is short so make the most of it! It is picked by the handful and sold by the 500g bag. As the season progresses there will also be some wild garlic flowers available and we can also expect courgette en fleur at the start of summer from Cherry Tree.